SERVICES
SERVICES
GREAT DESIGN ALWAYS LEAVES ROOM FOR PLAY
Design turns spaces into special places. Don't want to go at it alone? Make your next project less work, and more play. Here's how we can help:
Renovations

We go more than skin deep. Layouts, Plumbing, Electrical, Carpentry. We know how to nail it.

NEW BUILD CONSULTING

Building from the ground up? We handle floor plans, fix flaws, and find the right upgrades. Iman meets with the suppliers to elevate your project from generic to genius.

HOME FLIPS

Flipping out over a fixer-upper? Maximize your investment. Iman's real estate expertise in new home and resale markets can help you decide where to save and where to splurge.
FURNITURE

Get cozy. Iman brings together form, function, and fabulous discounts to find furniture that fits the scale and style of a room.

ACCESSORIZING

Having a pillow fight? From curtains to cushions, Iman throws down her finishing touches.

REMOTE CONSULTING

Great design is never out of reach. Iman is based in Toronto but boasts a client list that spans Canada and beyond. With remote consulting, Iman's inspiration is in your back pocket.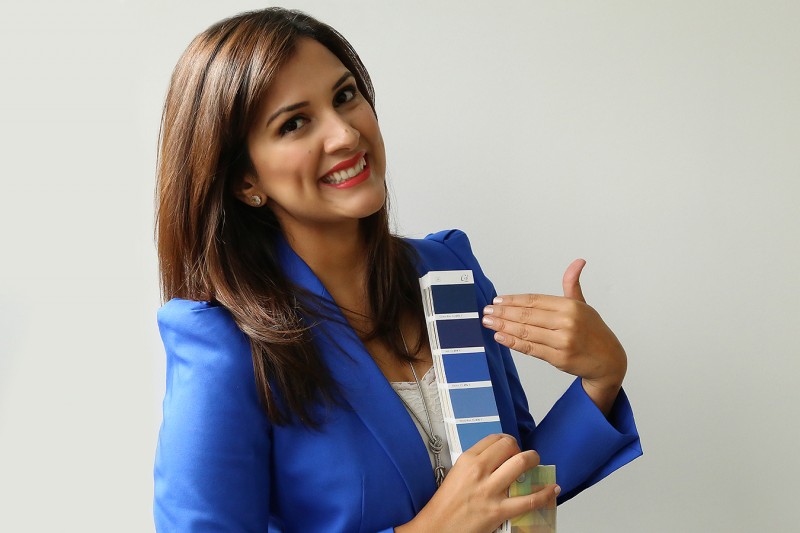 ---